If you have just completed a home renovation then the next step is to get your renovation cleaned to the highest standard.
We all know that tradies are terrible at cleaning up after themselves so even though they sometimes do a basic clean after a renovation you need the Ajax Builders Clean to really put a sparkle on your new renovation.
Renovating your home is a fantastic feeling. Having a new bathroom, new kitchen or extension is a dream many of us have but when its left a bit messy it really takes the shine off the new area. If thats the case for you then contact us to help you to make the new renovation sparkle with our Ajax Builders Renovation clean
We get rid of the Dust and debris that remain on the property in spite of trades efforts to clean up throughout the project. It's not just unsightly to leave dust lying around but. Left unattended it can end up in air ducts. Dust and debris are also an invisible health hazard – especially for those who suffer from allergies or respiratory conditions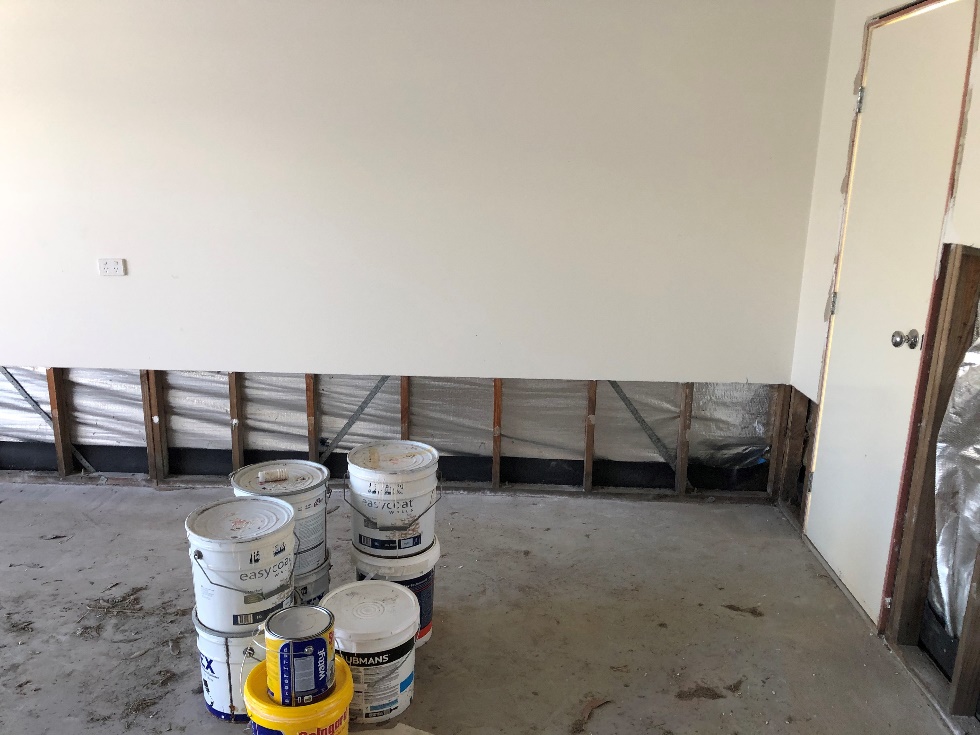 Many builders appreciate the challenges their clients face and that's why they conduct after renovation Builder Cleans. Renovated properties come with a range of tiny, hard to access debris and residue including:
Dust buried deep in carpet fibres and cupboards and shelving
Removing chemicals and agents used to preserve building materials
Splatters on glass, tiles, and hard surfaces
These Builders know that if you don't have the right equipment or expertise, and the property is not professionally cleaned, they increase safety risks.
Plus, their finished product will not be showcased in the best light dampening their client's enthusiasm.
That's why builders find it's easier to leave it to specialists like Ajax Cleaning to complete Builders Cleaning Services and ensure the property is ready for handover.
Construction cleaning service inclusions:
Whilst companies like Ajax Cleaning have checklists for many renovation types including Bathroom and Kitchen area renovations our service is customised to meet the individual site and project requirements. Examples of service inclusions are shown below but are not limited to just these:
Removing stickers from glass surfaces, joinery and all fixtures
Glass Window and sliding door cleaning and concrete/ paint removal including tracks for all interior and exterior areas on single and multi-level heights
Walls, skirting boards, doors, window sills, wiping and stain removal
Sparkle clean and polish taps, sinks, bathtubs, and bathroom accessories
Kitchen and benchtop surface deep clean and exterior appliance cleans
Removing all traces of dust from window tracks / frames/ cabinetry
Final detailing and deep cleaning of all tiled surfaces in bathrooms, balconies, kitchen, laundry etc
Vacuuming and mopping of floor surfaces while removing all traces of building defects such as paint, glue, plaster etc
Wet wipe of all surfaces including inside of cupboards to remove dust
Clean your carpet and floors to remove any trace of dust and plaster
Pressure cleaning of outside paved areas
Mop/ sweeping/ wiping of balconies, handrails, stairs and patio/ garage areas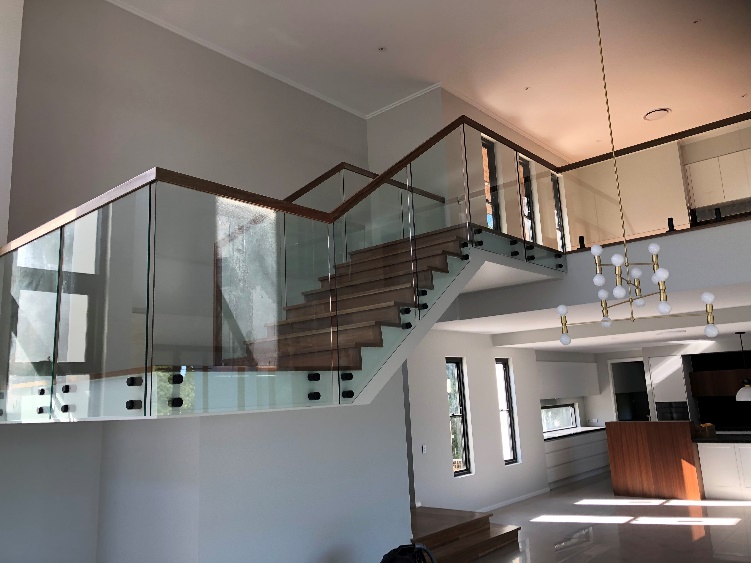 We ensure the newly renovated space and surroundings are perfectly clean and ready to become a part of the client's home.
Our one stop solution is designed to assist builders ensure that the end product looks seamless and integrates well with the rest of the home. Our final detailing and deep cleaning process will highlight the quality of fittings and workmanship delivered on the project, but also provide homeowners with confidence that frequently touched surfaces are disinfected delivering additional protection against Covid –19.
With over 7000 Cleans completed PA, Ajax Cleaning and Domestic services have the experience to help you enhance your project and heighten client referral prospects.
Give us a call now or place online building cleaning enquiry by clicking the link.